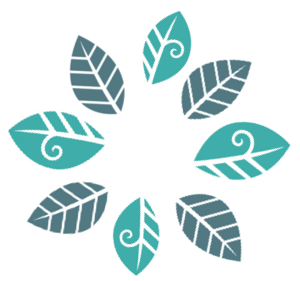 Talking Therapy Place
Introducing Our Therapists
Talking Therapy Place was founded by Dr. Emma Micallef-Konewko and Dr Kristina Bettenzana; two highly skilled clinical psychologists who both spent a number of years in England working across various sectors in the NHS, before returning to practice in Malta.All of our therapists are highly trained and have a range of specialist skills in CBT, Narrative Therapy, Diagnostic Assessments (e.g. Autism, ADHD/ADD and learning difficulties) and Behavioural Therapy. Our therapists are able to provide therapy to children, young people, adults and families.
Our Therapists
To help our clients find the right specialist, we have the following therapist categories available:
---
FOUNDING & LEAD THERAPISTS:
Our practice founders and highly qualified psychologists, experienced in a range of complex specialist fields, warranted and HCPC registered.
---
SENIOR THERAPISTS:
All of our senior psychologists are highly qualified and either warranted or HCPC registered, with specialisms and experience in a wide range of areas.
---
THERAPISTS:
Our qualified therapists have recognised qualifications in psychology and have a number of years experience, with specialisms in psychology disciplines.
---
ASSISTANT PSYCHOLOGISTS:
Our assistant psychologist practitioners are qualified to degree-level in psychology and are able to provide a range of therapy services under the direct supervision of one of our Senior and Lead Psychologists.
---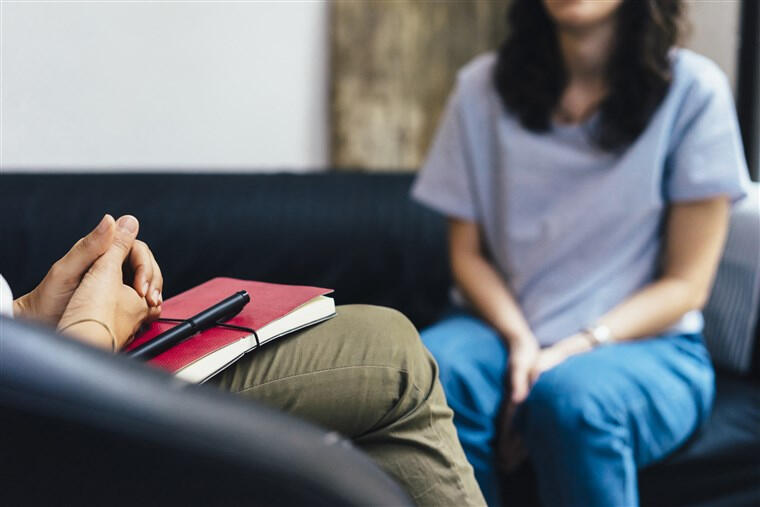 Founding & Lead Therapists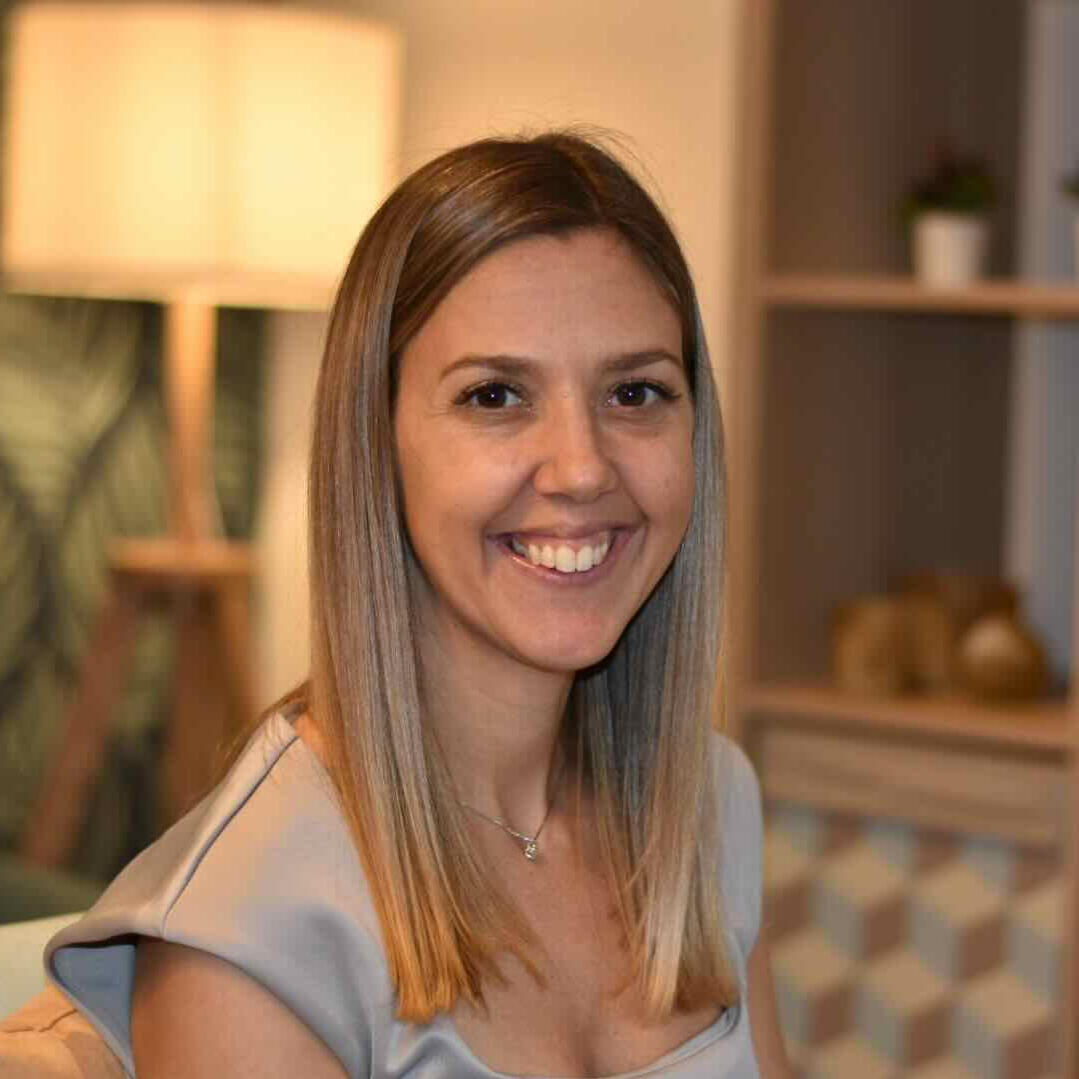 Dr. Emma Micallef Konewko
Clinical Psychologist (Warranted & HCPC Registered) and Co-founder
What therapies I offer:
CBT

Narrative Therapy

Behavioural Therapy
Specialises in:
Anxiety

Low mood

Depression

Low self-esteem

Social anxiety

Specific phobia

Anger

Professional burnout
---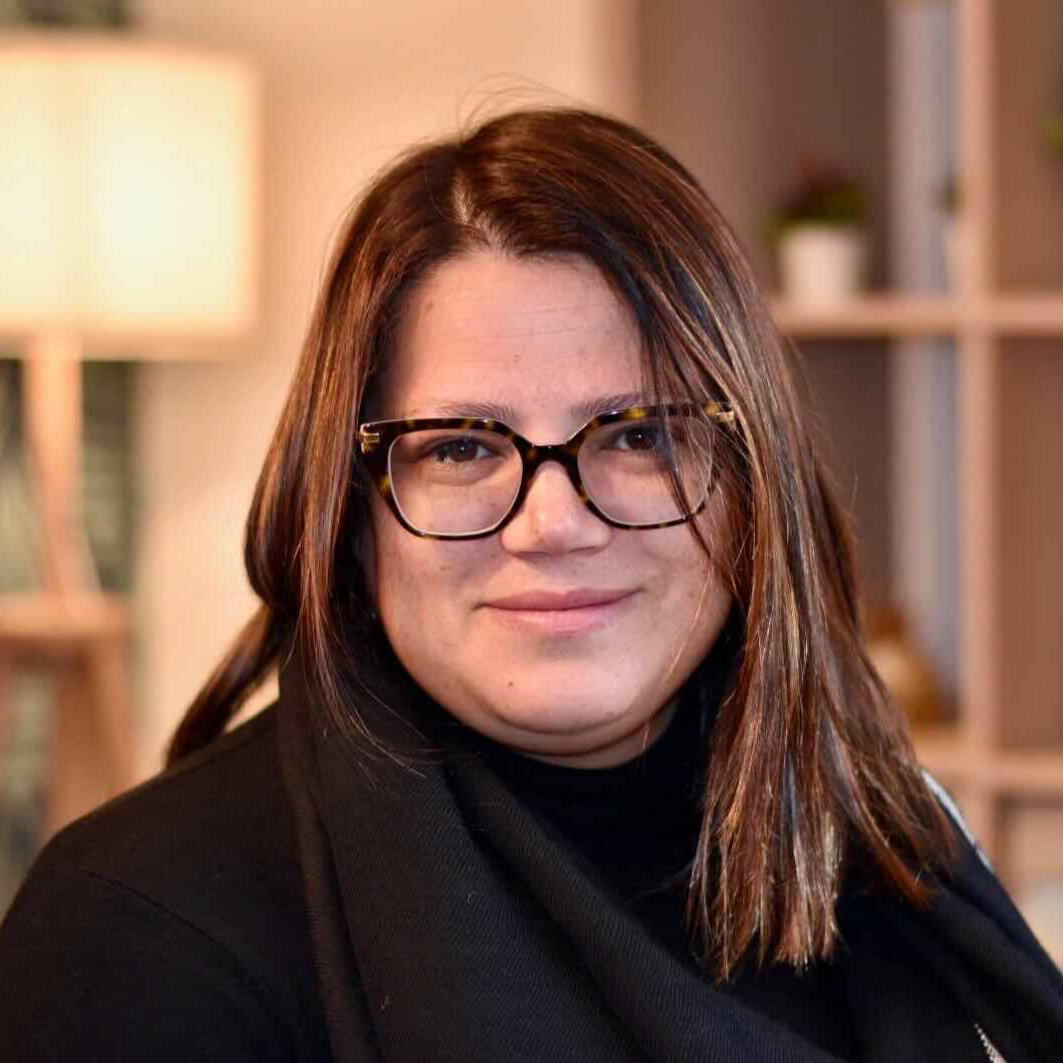 Dr. Kristina Bettenzana
Clinical Psychologist (Warranted & HCPC Registered) and Co-founder
What therapies I offer:
CBT

Cognitive Analytic Therapy (CAT)

ACT

Cognitive Rehab
Specialises in:
Anxiety

Bipolar disorder

Early psychosis

OCD

Acquired brain injuries

Neurodegenerative disorders
---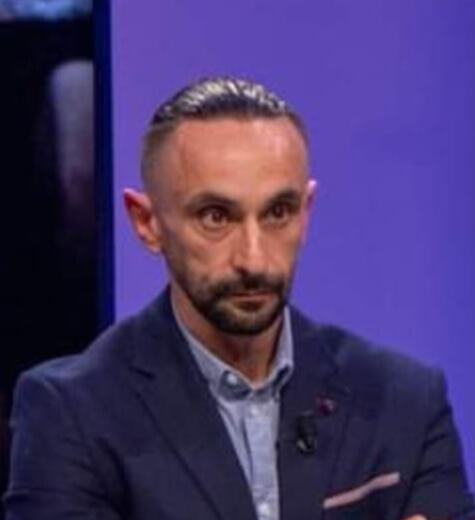 Dr. Fiona Ambley
Senior Clinical Psychologist (HCPC Registered)
What therapies I offer:
Specialises in:
Specialist assessments

Diagnosis and recommendations for neurodevelopmental disorders

Autism

ADHD
---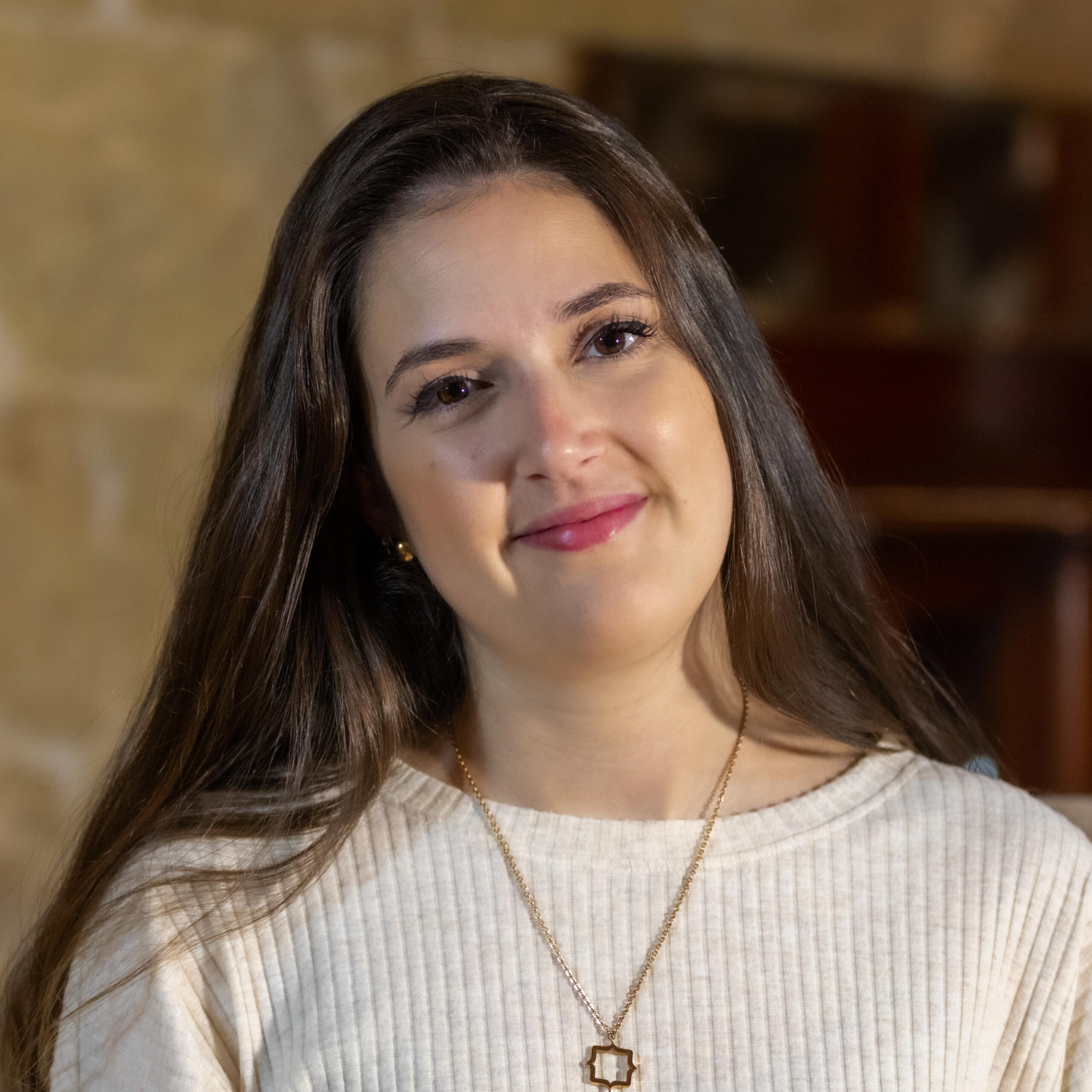 Erika Muscat Genovese
Senior Educational Psychologist (Warranted)
What therapies I offer:
Specialises in:
Assessments to diagnose dyslexia

Educational assessments

Autism and ADHD

Anxiety

Emotional and behavioural difficulties
---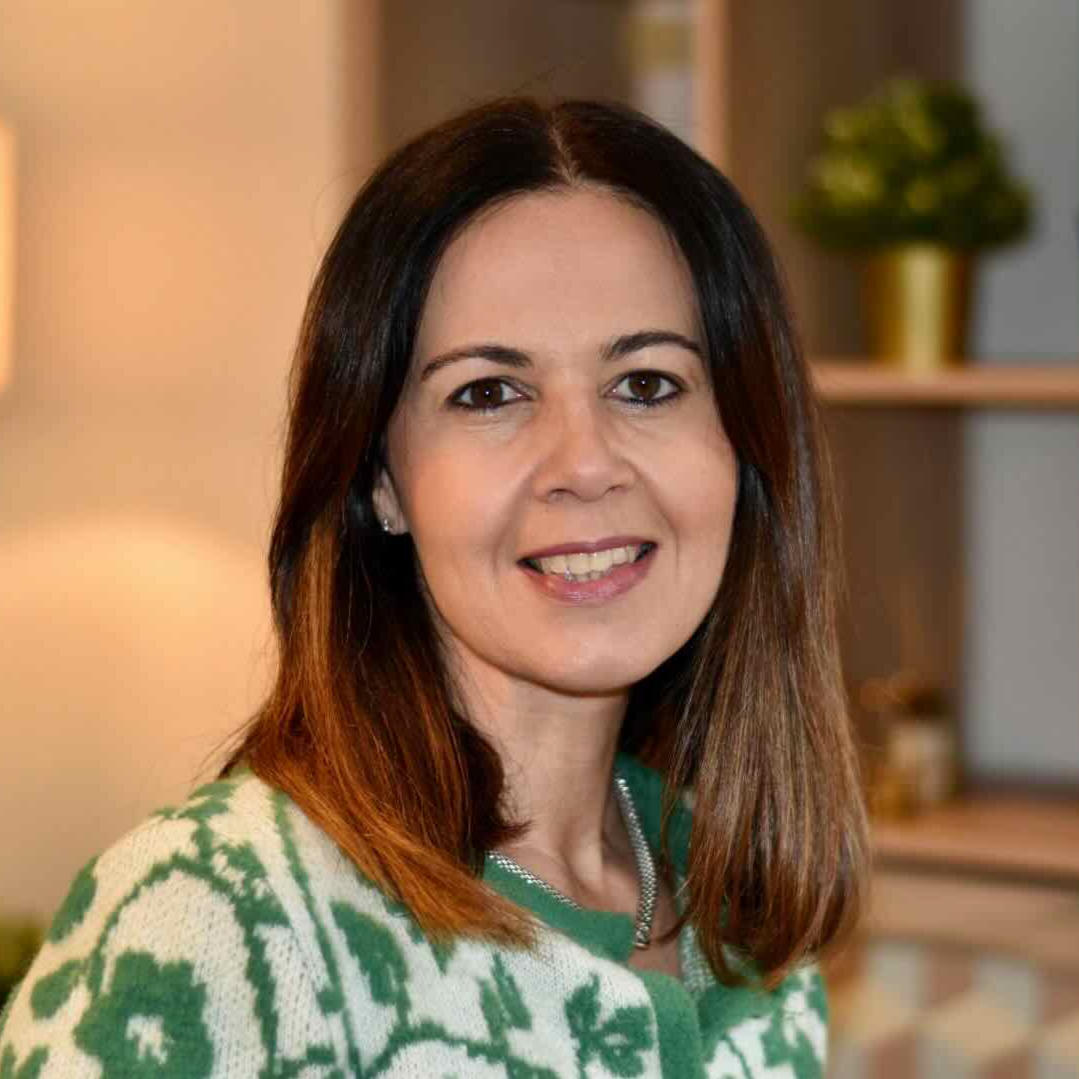 Marica Busietta
Psychotherapist (Warranted, ECAP Certified & ECP Registered)
What therapies I offer:
Gestalt Psychotherapy

Play Techniques
Specialises in:
Anger management

Anxiety

Depression

Trauma

Self-esteem

School related issues

Personal growth

Separation & loss
---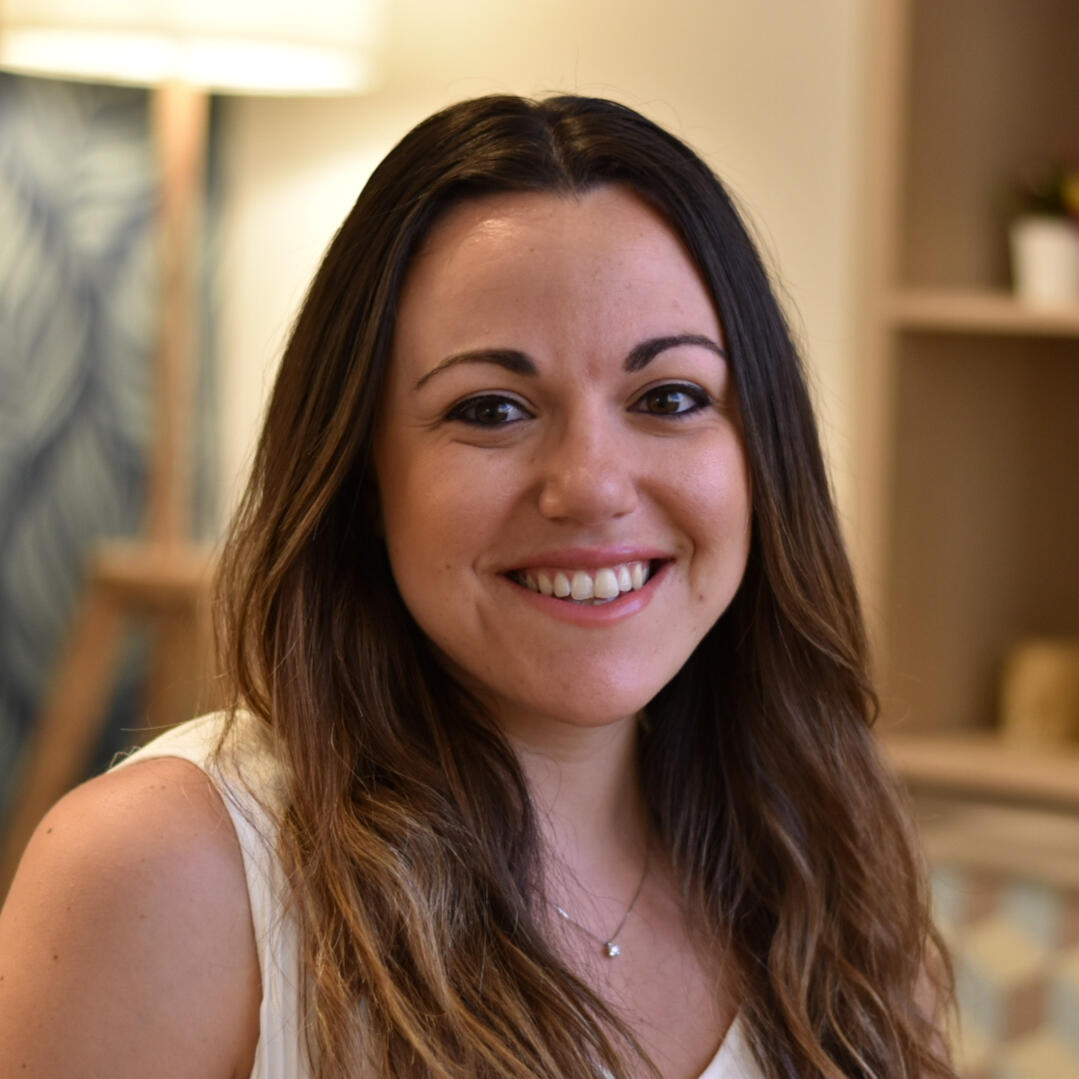 Clare Cassar
Senior Educational Psychologist (Warranted)
What therapies I offer:
Diagnostic Assessments

Systemic Therapy

Social/Emotional Skills Training

Mindfulness

Self-Regulation Intervention

Lego Therapy
Specialises in:
Assessment of children (aged 2-18 years)

Learning difficulties/disabilities

Neurodevelopmental conditions (ADHD, Autism, High Functioning Autism (Asperger), Dyspraxia , Global Developmental difficulties, Down syndrome)

Social and emotional difficulties
---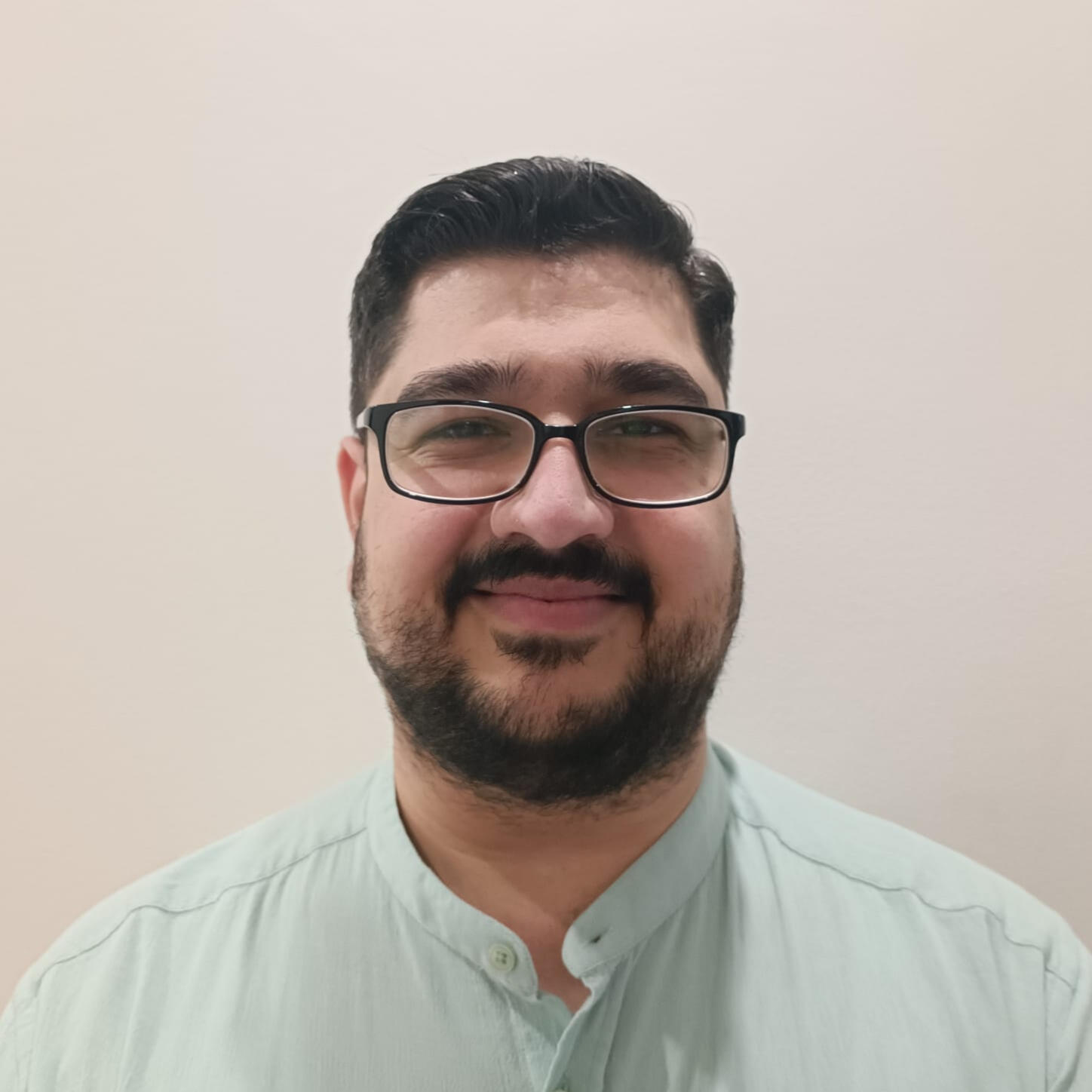 Elena Mamo
Counselling Psychologist, Gestalt Psychotherapist & Accredited VIG Practitioner
What therapies I offer:
Gestalt psychotherapy

CBT

IPT

DBT techniques
Specialises in:
Personal exploration and growth

Mindfulness

Perinatal wellbeing & mental health

General mental wellbeing & self care

Parent-infant relationship work

Mood & anxiety issues

Self-esteem

Burnout
---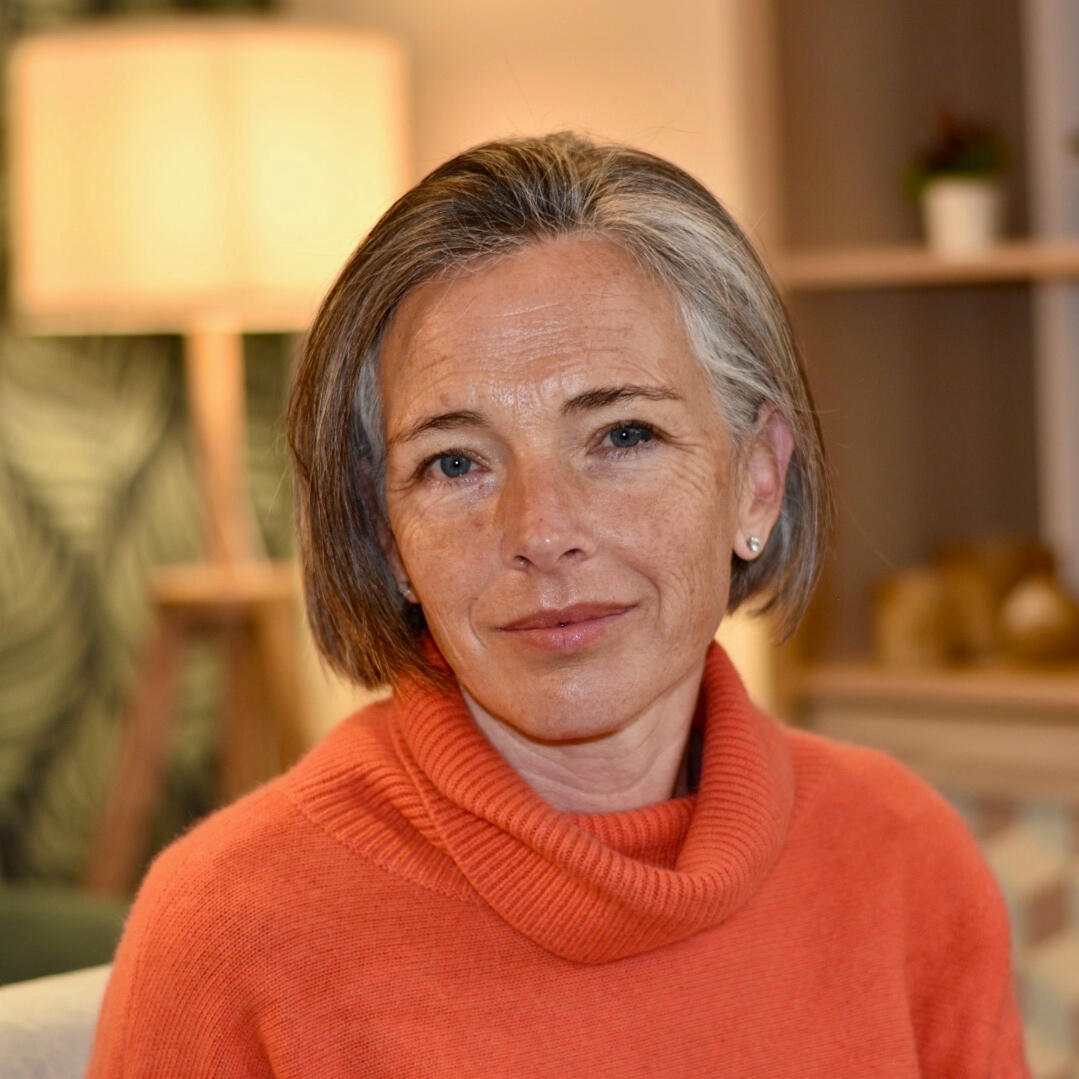 Jessica Quirolo
Gestalt Psychotherapist (Warranted)
What therapies I offer:
Specialises in:
Anxiety

Depression

Bereavement

Loss & Grief

Trauma

Stress & Burn-Out

Self-Exploration

Personal Growth
---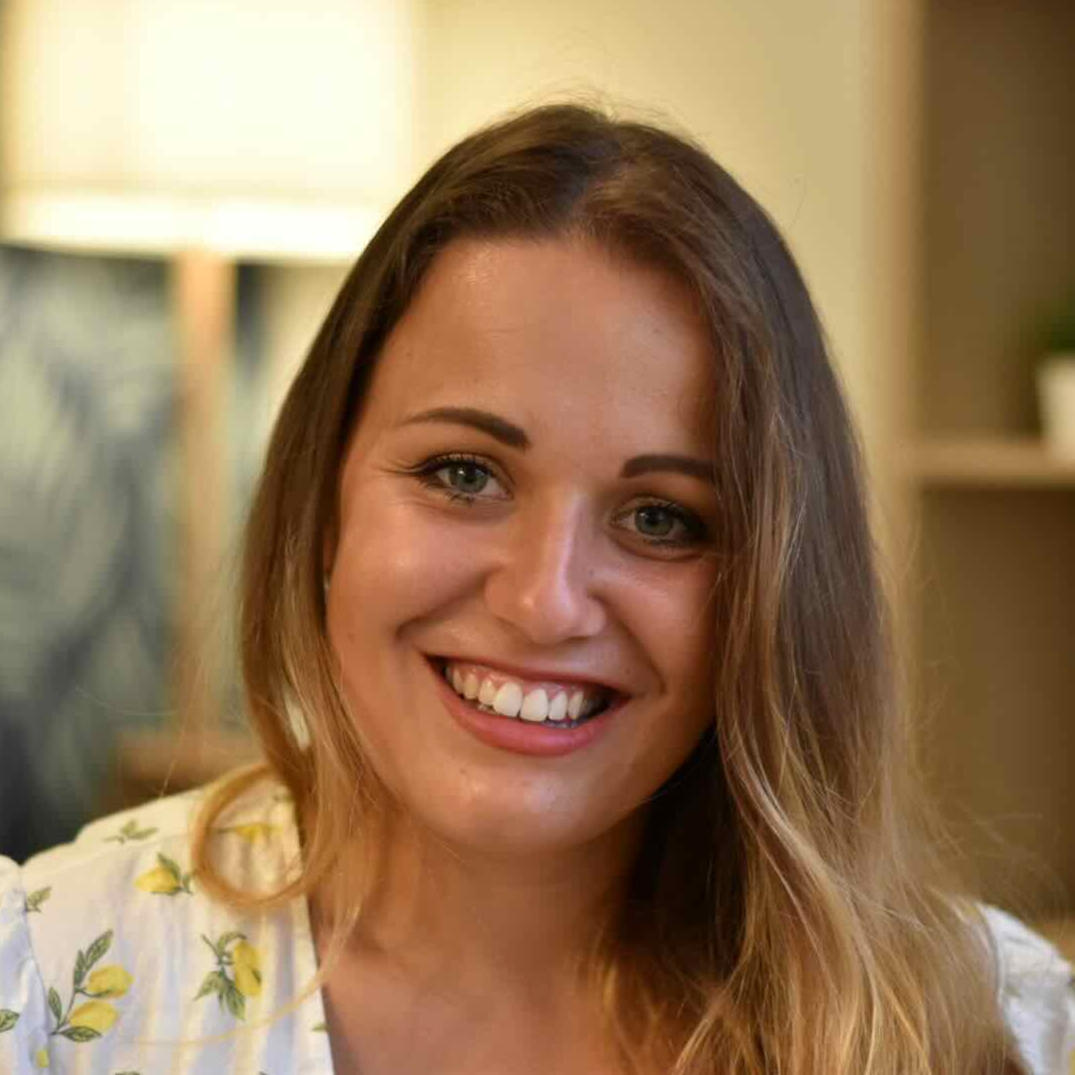 Kristina Koller
Transformational Coach & Mindfulness Practitioner and Team Coordinator
What therapies I offer:
Specialises in:
Meditation & Mindfulness

Personal Development coaching

Cognitive rehabilitation
---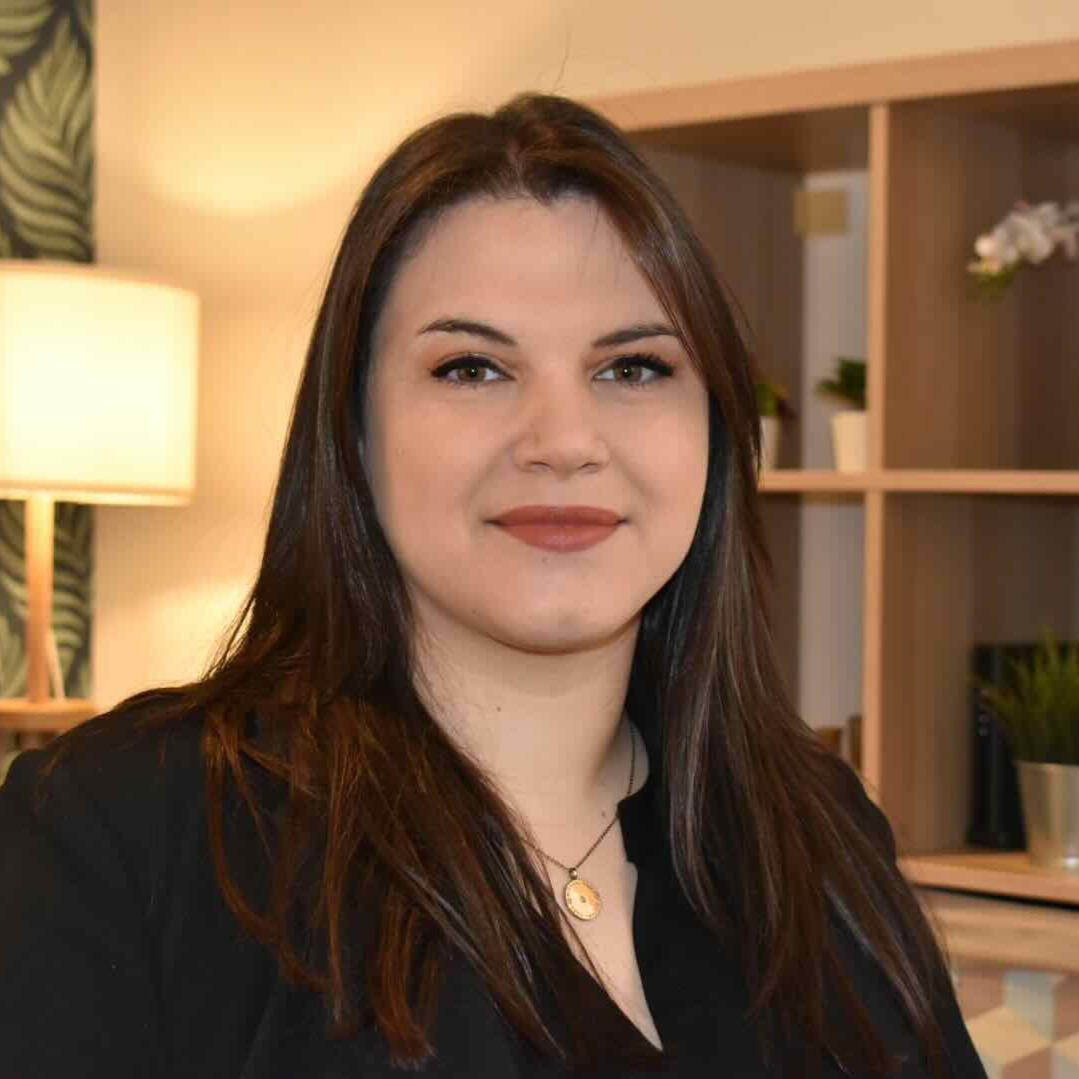 Michela Vasallo Gatt
Neuropsychology Practitioner
What therapies I offer:
CBT

Neuropsychological Rehabilitation
Specialises in:
Therapy for Tourette Syndrome Depression

Anxiety

Low self esteem

Support for neurodegenerative diseases (e.g. Parkinson's Disease)

Traumatic brain injuries
---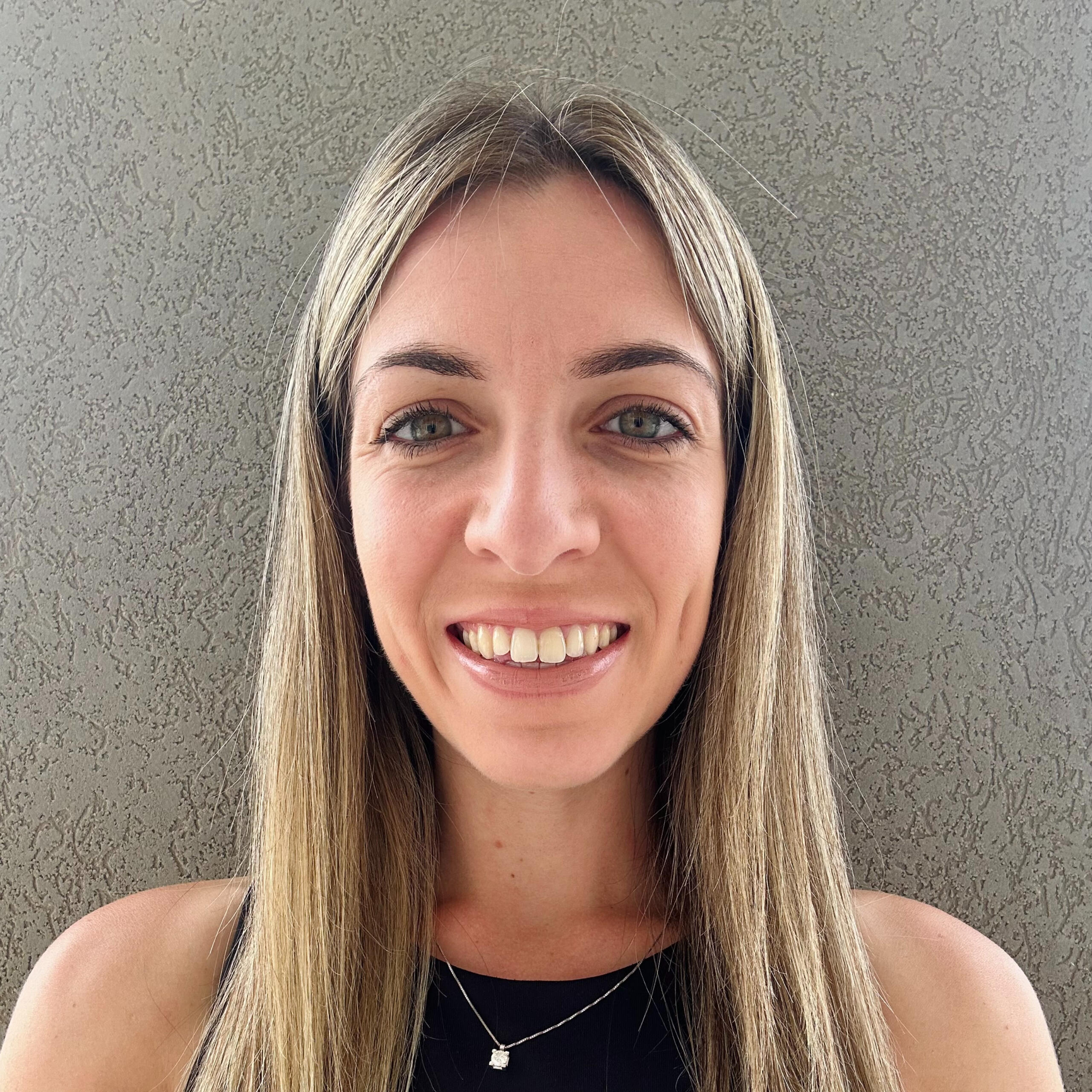 Kay Cassar
Health Psychology Practitioner
What therapies I offer:
Specialises in:
Health anxiety

Depression

Anxiety

OCD

Emotion regulation skills

Low self-esteem
---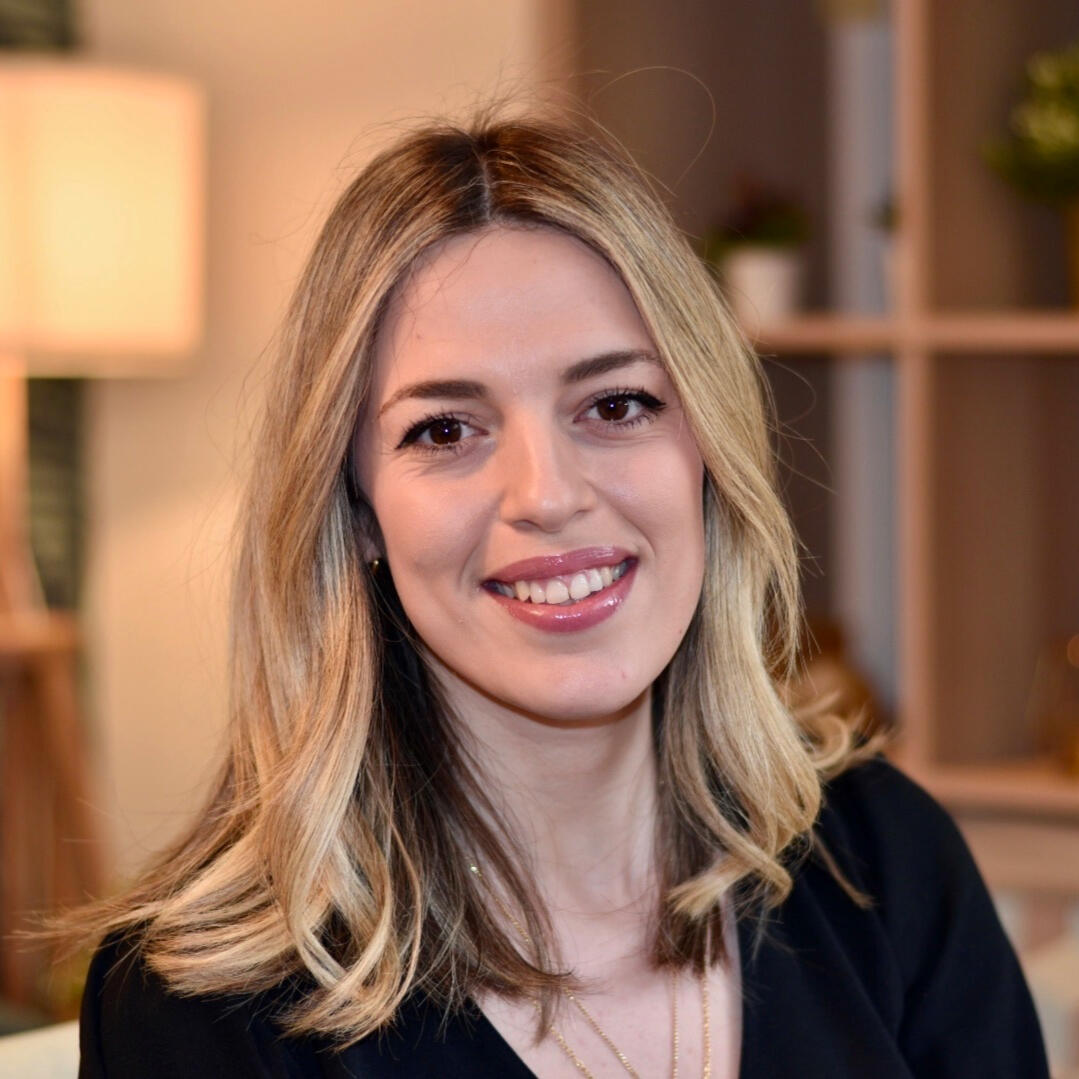 Analise Grech
Neuropsychology Practitioner
What therapies I offer:
CBT

Play therapy techniques

DBT techniques

Neuro rehabilitation
Specialises in:
Anxiety

OCD

Depression

Low self esteem

Support for neurodevelopmental and neurodegenerative conditions
---
Mariella Spagnol
Neuropsychology Practitioner
What therapies I offer:
CBT

Play techniques

Neuropsychological rehabilitation
Specialises in:
Anxiety

Anger

Depression

Low self-esteem

Support for neurodevelopmental and neurodegenerative conditions
---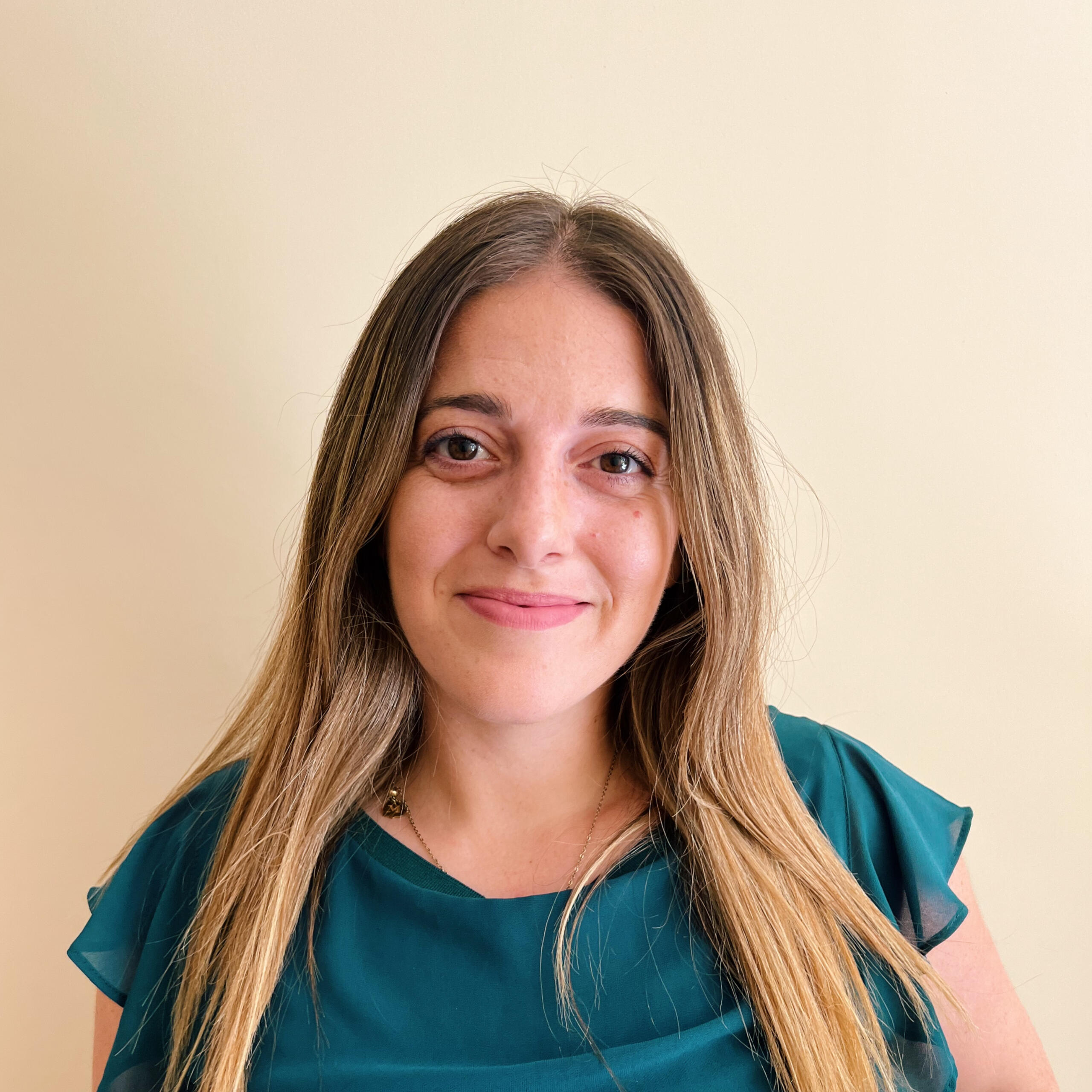 Davina Schembri
Educational Psychology Practitioner
What therapies I offer:
CBT

Strength-based coaching
Specialises in:
Assessments to diagnose dyslexia

Educational assessments

Behaviour difficulties

Social-emotional difficulties

Self-esteem

Neurodevelopmental conditions (e.g. Autism, ADHD)
---

Christine Gafa
Assistant Psychologist
---
Aurora Micallef
Assistant Psychologist
---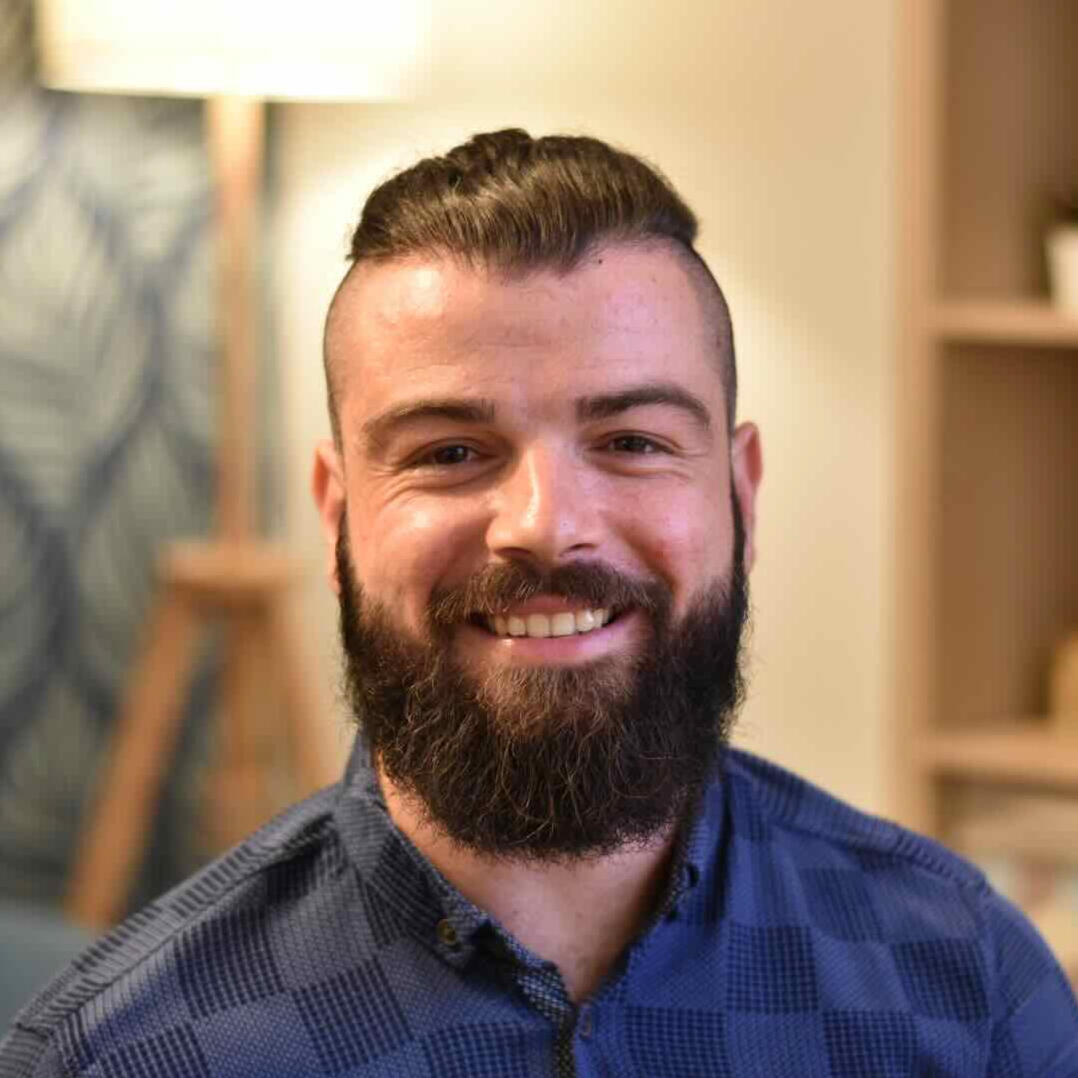 Scepan Ivanovic
Assistant Psychologist
---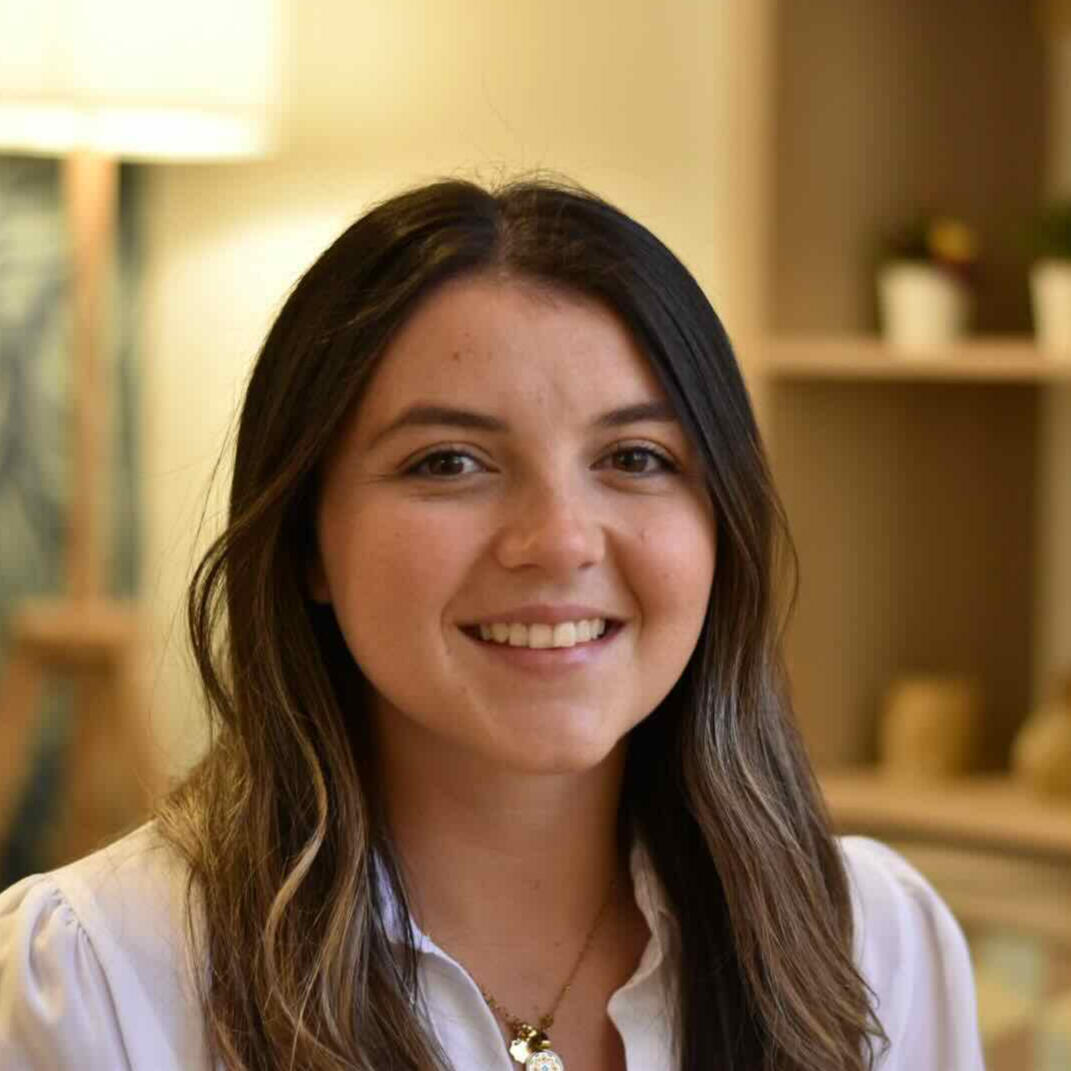 Mattea Taliana
Assistant Psychologist
---